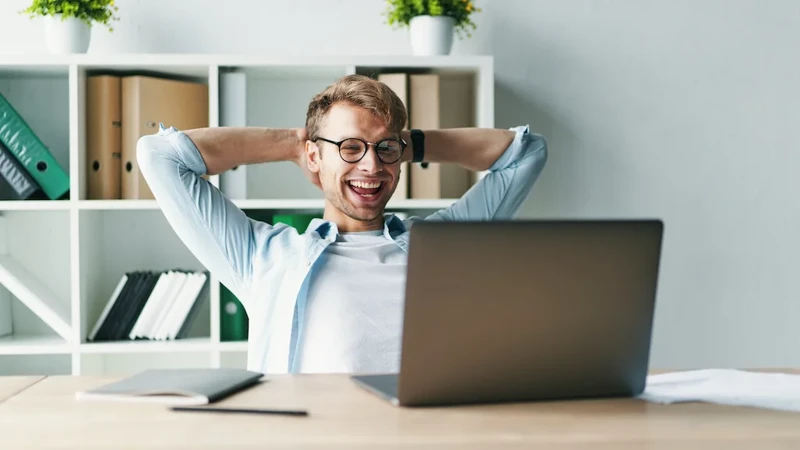 There is a huge demand for English teachers at the moment, opening up exciting opportunities for a new, rewarding career as well as the chance to travel and teach the world.
As the Cambridge CELTA is the most widely recognised and trusted English teaching qualification in the world, it's also the most often requested by employers.
Once you have your CELTA certificate, you are ready to teach English here in Australia or overseas. However, sometimes it's hard to know where to start looking for that perfect teaching job.
Not only does MTI offer its graduates career help and guidance during the course, but graduates can also take advantage of the professional network MTI has built with language schools and universities worldwide.
MTI graduates can benefit from up-to-date job adverts, professional development opportunities and the chance to network with prospective employers who trust the quality training that MTI offers.